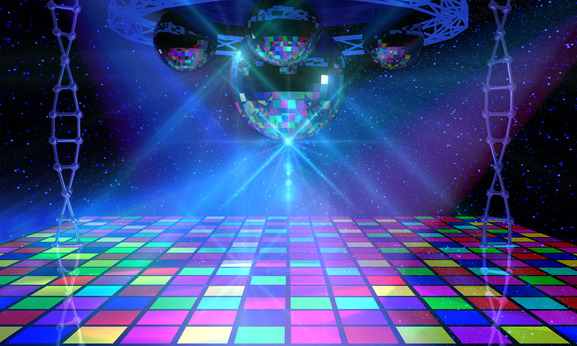 Greensboro has lots to do during the day, but just because the sun goes to sleep, that doesn't mean you have to. The city has a pretty active nightlife, centered largely around the wide variety of nightclubs and lounges. Here are just a few:
Arizona Pete's bills itself as a country music saloon, and it's a title it pretty much lives up to. This nightspot features lots of live bands, a large dance floor and stage and a mechanical bull for those brave enough to combine bull-riding and liquor. 2900-A Patterson Street.
Inferno will take you back in time to disco's glory days, complete with a lighted dance floor, lava lamps, beaded curtains, a retro color scheme and a glittery, mirrored disco ball spinning overhead. Music is in keeping with the times, ranging from the 1970s to the early 1990s. 212 S. Elm Street.
Stumble Stilskins is Greensboro's premier sports bar, featuring over 60 menu items ranging from healthy options to big, beefy burgers. The bar is also famous for its wings, served with your choice of more than a dozen different sauces, and its selection of over 40 different beers. And of course, you can watch all the sports you want on one of their 27 flatscreen TVs. 202 West Market Street.
Natty Greene's Brewing Co. is famous for its home-brewed ales, offering 12 taps dedicated to its standards as well as a rotation of Natty Greene seasonal beers and other exclusive offerings. Located in a renovated historic three-story building, Natty's offers family-friendly dining options on the first floor while the second floor is reserved for the taproom. The menu features appetizers, burgers, salads, sandwiches and entrees. Corner of Elm and McGee Streets.
The Underground is a sofa bar, lounge and restaurant all rolled into one, and offers live music and DJs as well as a carefully crafted menu. Patrons will find multiple rooms, including two bars and an open-air lounge featuring private cabanas. 1720 Battleground Ave.
We are pledged to the letter and spirit of U.S. policy for the achievement of equal housing opportunity throughout the Nation. See Equal Housing Opportunity Statement for more information.